All municipal football and sport facilities are closed
The municipality of Trondheim decided on March 23 to close temporarily all municipal football fields and other sports facilities, due to the corona situation.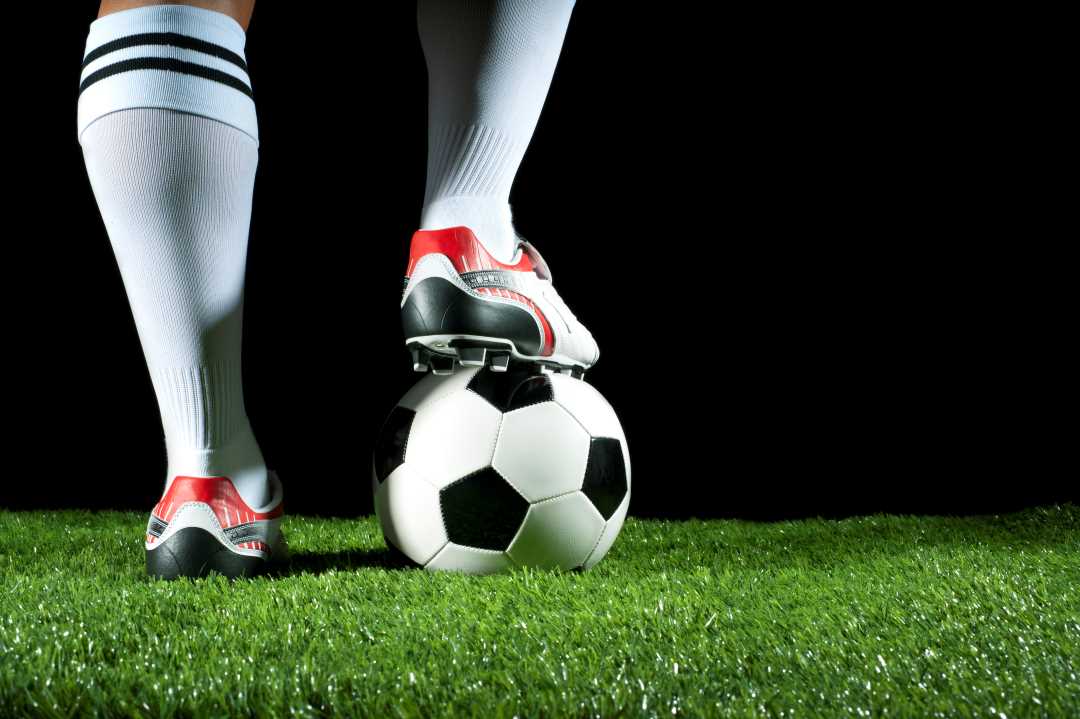 Previously, the municipality of Trondheim kept the municipal sport courts open for self-organized play and football activities in small groups. Such activities are no longer allowed.
The Norwegian Football Association has decided to close all the country's football fields until further instructions from the Directorate of Health. The municipality has decided to stick to the same, awaiting further advice / decision from the Directorate.
Sist oppdatert: 17.09.2020