Local orders and recommendations
Here you will find a list of the local infection-prevention measures for Trondheim.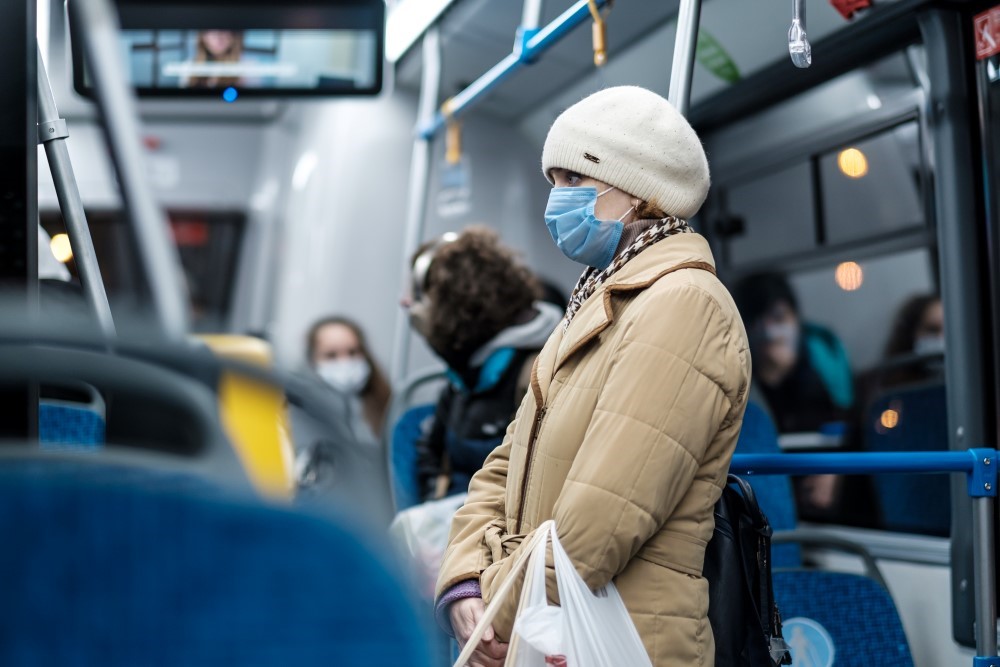 The Executive Council adopted the following orders and recommendations on 24 November 2021:
Orders
Wear a face mask in taxis when you cannot keep at least one metre's distance from others. This order refers to both the driver and passengers
Wear a face mask when travelling on public transportation
Wear a face mask in shops/shopping centres where it is not possible to maintain one metre's distance from each other
Wear a face mask in doctor's offices/medical centres/clinics/the emergency ward
Children under 12 years of age and adults who cannot wear masks for medical/health reasons are exempted from the order to wear face masks
The traffic-light model is to be used by primary/lower secondary schools
Recommendations
If there is an infected person in your household, the following recommendations apply:
Children and adults are recommended to avoid participating in social activities/recreational activities if they are living together with an infected person. This applies for seven days counting from when the infected person first had symptoms or was confirmed as being infected, regardless of whether or not one has been vaccinated or has symptoms.
Try very hard to increase your distance from colleagues at your workplace, alternatively work from home if this is practically possible.
Test yourself daily the first three days during the household member's period of illness in those cases where it is not possible to comply with the recommendation in item 2 above. This is especially important for people who come into contact with anyone who has a higher risk of serious effects from COVID-19, for example health personnel working with vulnerable patient groups.
The following recommendations apply to everyone:
It is recommended to keep your distance from other people with respiratory symptoms and to have a low threshold for being tested
It is recommended to not visit senior/nursing homes if the visitor has respiratory symptoms or if there is infection in one's own household
The recommendation to wear a face mask applies to customers and staff at hairdressing and skincare salons, tattoo and piercing parlours etc. The recommendation does not apply to customers when the face mask will impede treatment.
These orders and recommendations are in force up to and including 7 December 2021.
Last updated: 24 November 2021
Sist oppdatert: 25.11.2021