Measures against the Corona pandemics extended
The Norwegian government on Tuesday March 24 decided to extend all precautions to curb the corona virus pandemics. The same rules and regulations will apply for the municipality of Trondheim. The precautions will be extended until and including April 13.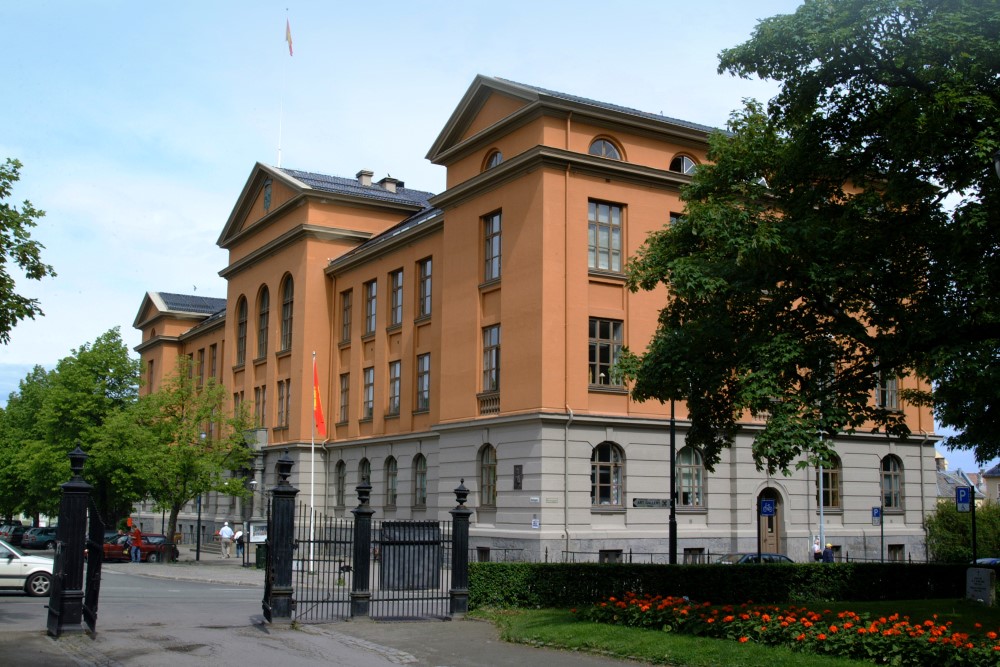 Schools, kindergartens and SFOs remain closed for ordinary activities until April 13. Primary school pupils and children in kindergartens, where both parents carry out social-critical work, will be taken care of in schools and kindergartens. This also applies to children of single parents in socially critical occupations. Children and young people with special care needs, vulnerable children and those protected under the Child Welfare Act, vil continue to have an offer in kindergarten, SFO or schools up to and including grade 10.
Cancelled events
The previously decided measures to cancel cultural events, restrictions on nightlife and restaurants and ship calls will still apply.
We are all urged to keep a good hand hygiene, keep a distance to other people and be careful when coughing. The same applies for measures on home quarantine and insulation. All precautions will apply up to and including 13 April.
The City Hall still closed
The town hall and the municipality's service centre at Erling Skakkes gate 14 will be closed to the public as previously announced. The same applies to restrictions on visits to municipal health institutions.
In other words, all precautions and control measures so far implemented, will be prolonged and enforced until after Easter.
Considering new measures
Trondheim Municipality will continuously consider implementing further measures if people do not respect the existing rules. This also applies to walks, skiing and other outdoor activities.
Please to not gather or meet in groups.
In addition to the mentioned, the municipality is continuously assessing new measures to limit the spread of Corona virus infection.
-There is serious reason to encourage the city's population to follow these rules. The municipality and other authorities are observing how the measures are met by the population. If it is observed, as days go by, that many people will not take part in the national "dugnad" - volunteering to co-create a safe society - then further restrictions will need to follow, agreed Mayor Rita Ottervik and Chief City Executive Morten Wolden.
Sist oppdatert: 24.03.2020