No city bikes or scooter rentals during the pandemic
When spring arrives, so do city bikes. Last year rentable el-scooters also appeared in the city.
Sist oppdatert: 19.04.2021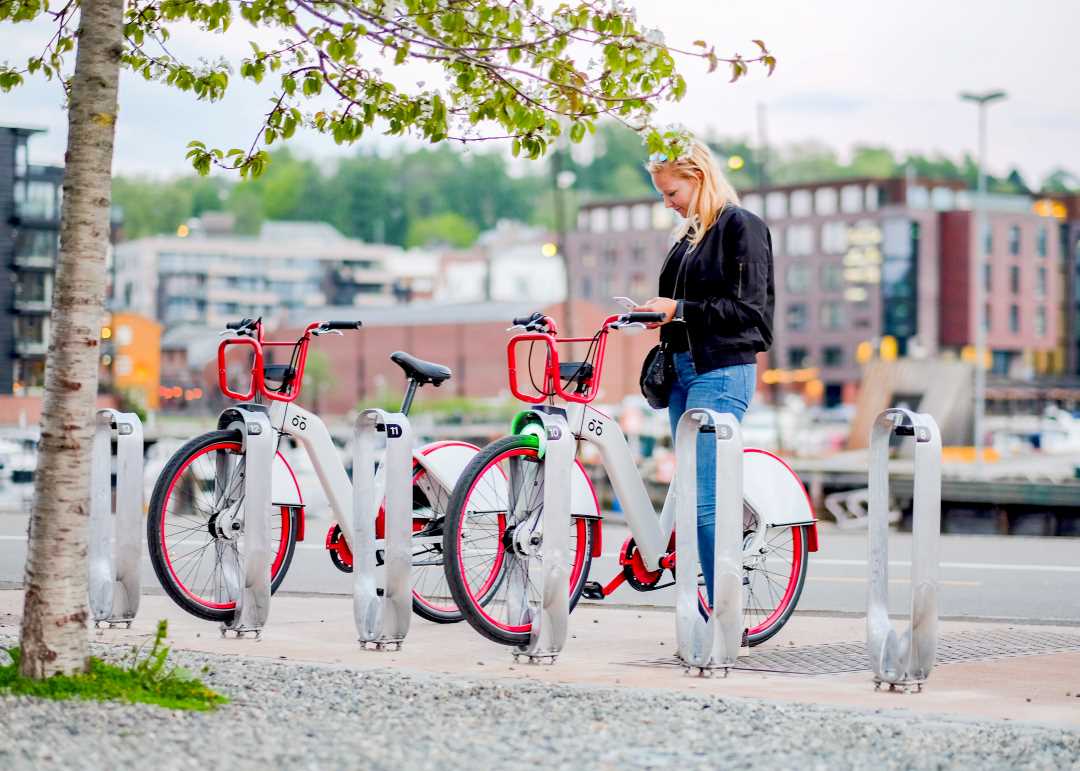 But these days you will see neither of them in Trondheim, at least not until May, as the local politicians on March 26 decided to prohibit all rental and lending of such vehicles.
The regulations were adopted on March 26, under the Act for protection against contagious disease.
The prohibition applies to bicycles, scooters or similar means of transport, with or without an engine. The municipal health authorities may make an exemption in certain cases. The regulations take effect immediately, and will apply till the end of April.
The municipal authorities may extend, repeal or change the regulations.
Danger of infection
The Corona virus (SARS-CoV-2) can be transmitted in three ways. One of the possible ways is Indirect contact through touching items contaminated by virus from a person already infected.
Through handling a bike or a scooter used by other person(s), you might therefore catch the infection.