All students will be able to get vaccinated in their student city this autumn
In the autumn, students who move to Trondheim to study will have the opportunity to get their second vaccine dose in their student city. They do not have to travel home to get the second dose.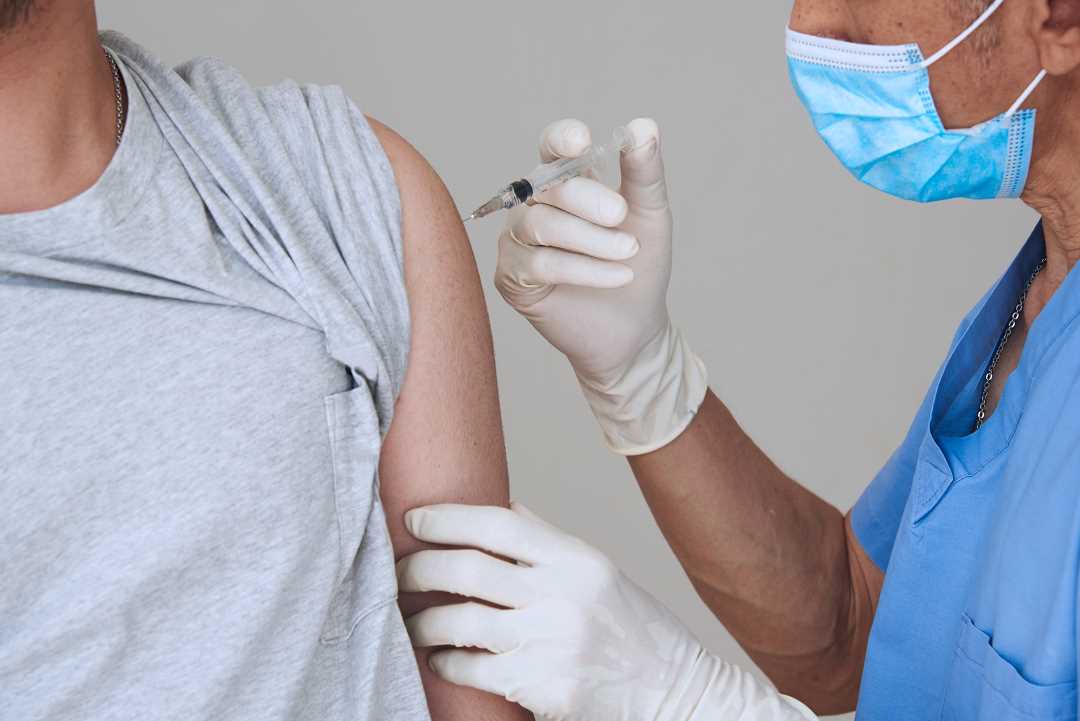 All students can get their second vaccine dose in their student city
Students will receive SMS
In Trondheim, from the second half of September, the municipality will start sending out SMS messages to students about when and how to book their covid-19 vaccination.
The Norwegian Institute of Public Health (FHI) has promised the student cities that they will get extra vaccine doses this autumn so that all students can get their second vaccine dose in their student city.
22 000 students
In total, about 22,000 students from other parts of Norway study in Trondheim. At different times during the summer, these students will get their first dose in their home municipalities. The SMS messages from Trondheim municipality will be scheduled accordingly so that these students get their second vaccine dose about 12 weeks after getting the first dose.
Helge Garåsen, the head of the vaccination programme in Trondheim municipality, emphasizes that no students need to phone the municipal coronavirus helpline in summer to get an appointment for vaccination. Based on name lists sent from NTNU, the SMS will automatically arrive at the right time. The first SMS messages will probably be sent in the second half of September. The offer of vaccination will also cover students from Trondheim's neighbouring municipalities, such as Melhus and Malvik.
Vaccine also available to inbound and outbound exchange students
Trondheim municipality has also launched a programme for all NTNU students going on exchange in the autumn so that they are fully vaccinated before they travel abroad.
The Norwegian Government has recently announced that international students will be granted exemptions from entry restrictions so that they will be allowed into Norway from 1 August. In total, NTNU is expecting about 1800 international students from all over the world. Trondheim municipality is working on a separate plan to offer vaccination to those students in this group who need it.
Sist oppdatert: 05.07.2021