Coronavirus vaccination for children and young people 12-15 years of age
Children and young people 12-15 years of age can now be vaccinated against the coronavirus.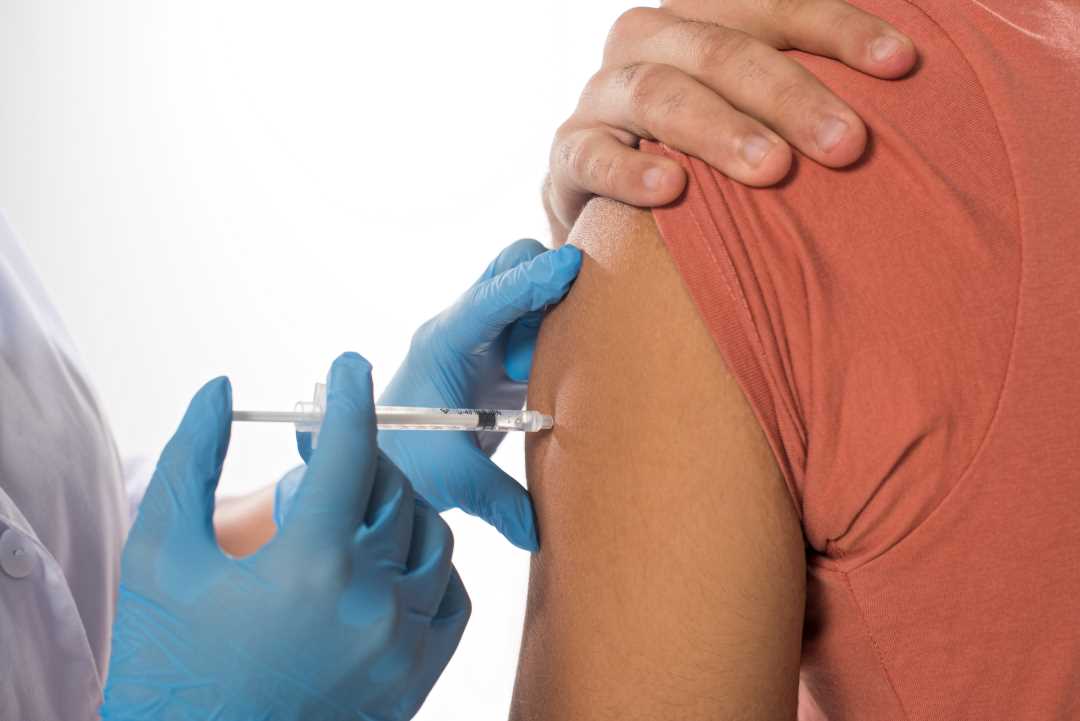 Vaccination against the coronavirus is voluntary. Children and young people between 12 and 15 years of age are vaccinated with one dose of the Pfizer vaccine. If your child has been ill with the coronavirus, we do not recommend vaccination at this time.
Written consent
Children and young people under 16 years of age must have written consent and a filled-in declaration form from both parents with parental responsibility before they can be vaccinated. Take the consent and declaration forms with you to the vaccination station. For children under public care, the child must have written consent from the child welfare service.
The consent form and the declaration form are available in several languages:
Vaccinations are mainly given at Trondheim local authority's vaccination station at Sluppen, address: Sluppenvegen 14.
How to book an appointment
Parents or another person over 18 years of age can book an appointment for vaccination of their child at minside.trondheim.kommune.no. From there, press "korona" (corona) and select "Bestill koronavaksine for andre" (Book the corona vaccination for others).
It is important that there is a one-week gap between the corona vaccine and other vaccines. This applies, for example, to 12 year-olds who may be offered both the HPV vaccine and the corona vaccine in the autumn.
Right to adapted information
Children and young people have the right to receive information and to be heard when decisions are made about their health. Here you will find more information from the Norwegian Institute of Public Health [Folkehelseinstituttet] in several languages:
Other languages
Sist oppdatert: 06.10.2021